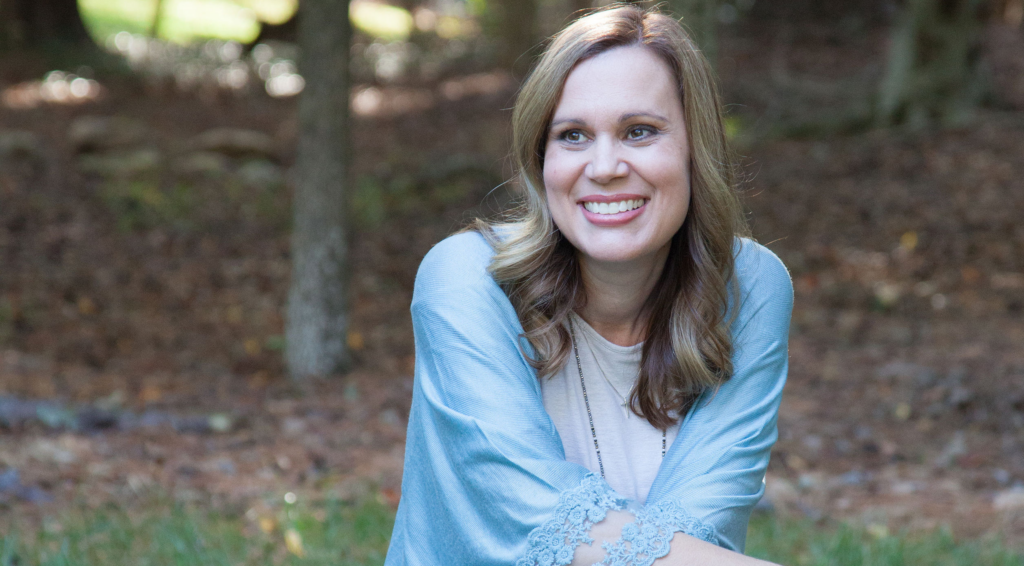 welcome!
I am so glad you are here. Within these online pages, you will find information about books I have written, photos I like, things that are on my heart and mind, and information on how to connect with me to book an event – or even just to say hi! But most of all, I pray what you will find here is a light of hope. For if I have learned anything in this life, it's that the smallest glimmer of hope can change everything…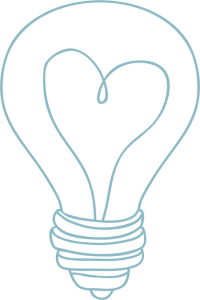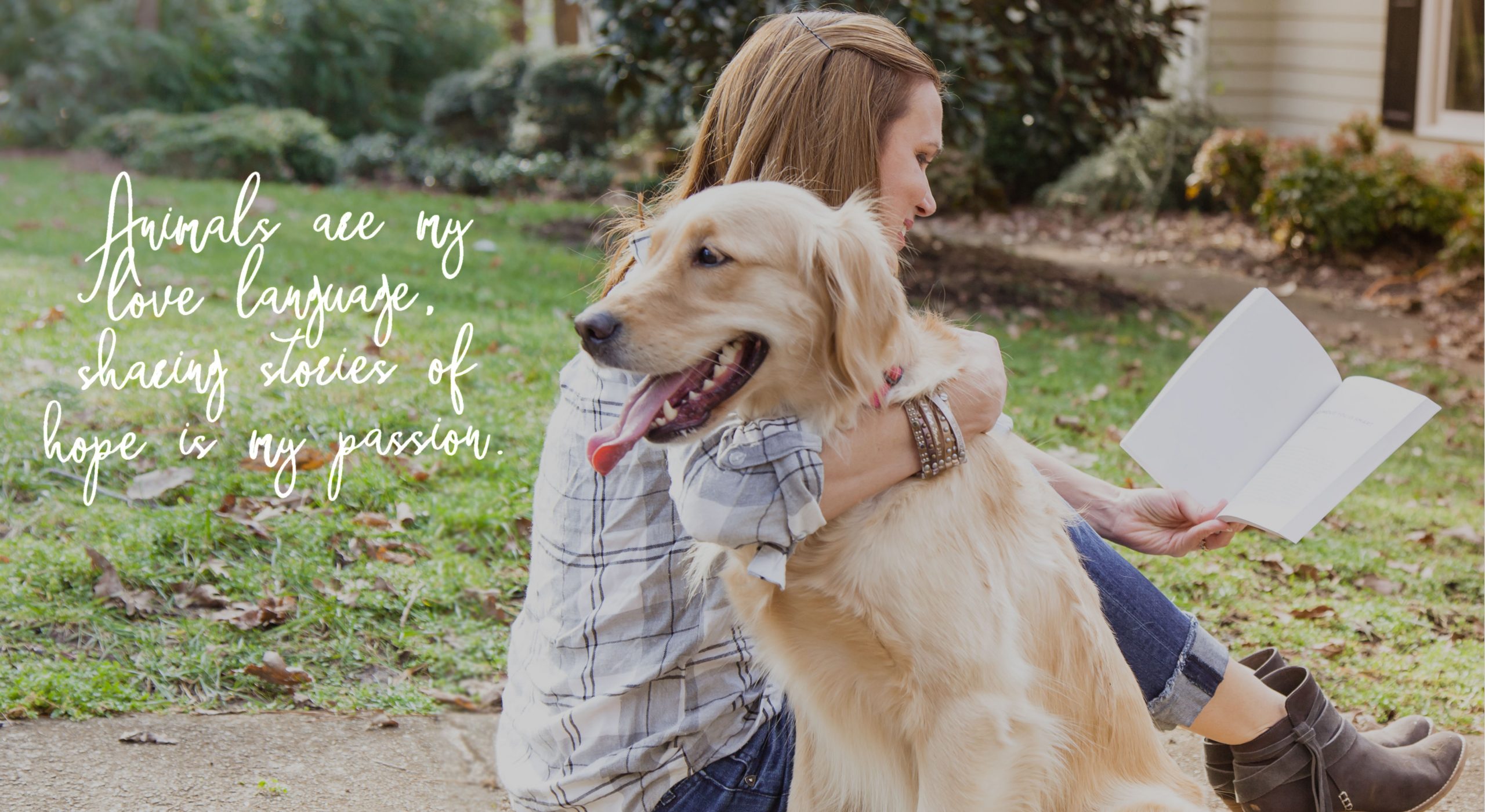 recent posts
Follow the adventures of Golden Retriever Gracie as she helps her humans thru the pandemic and other current events.
Can you believe my kind loving family wouldn't let me play with a new friend?? I mean, the spotted deer was my exact size! What better friend to wrestle with?! Parents…they just don't understand.
I still can't quite believe what happened today. Don't worry..this doesn't involve the vet. But it's almost as bad!