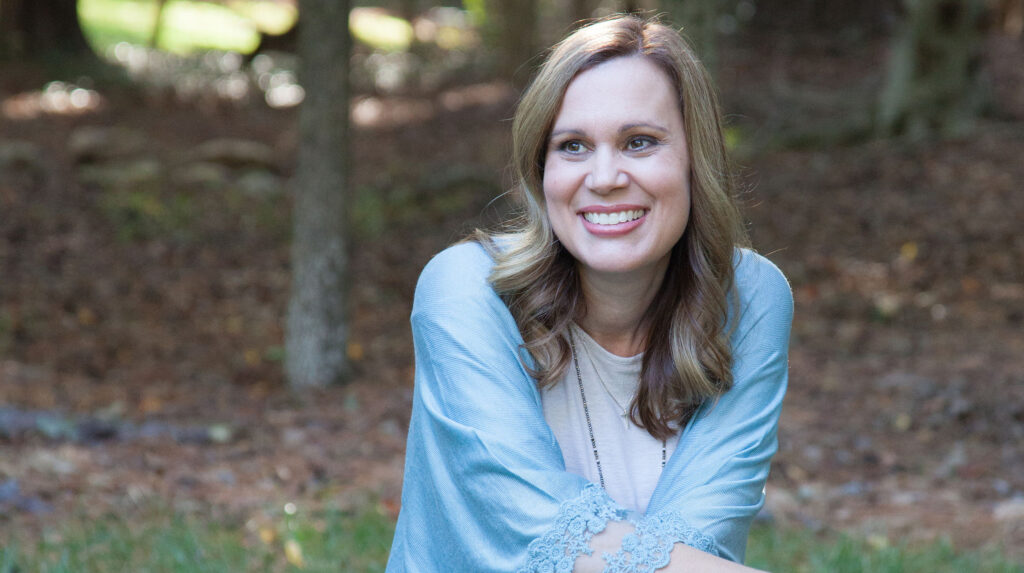 welcome!
I am so glad you are here. Within these online pages, you will find information about books I have written, photos I like, things that are on my heart and mind, and information on how to connect with me to book an event – or even just to say hi! But most of all, I pray what you will find here is a light of hope. For if I have learned anything in this life, it's that the smallest glimmer of hope can change everything…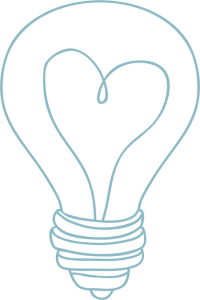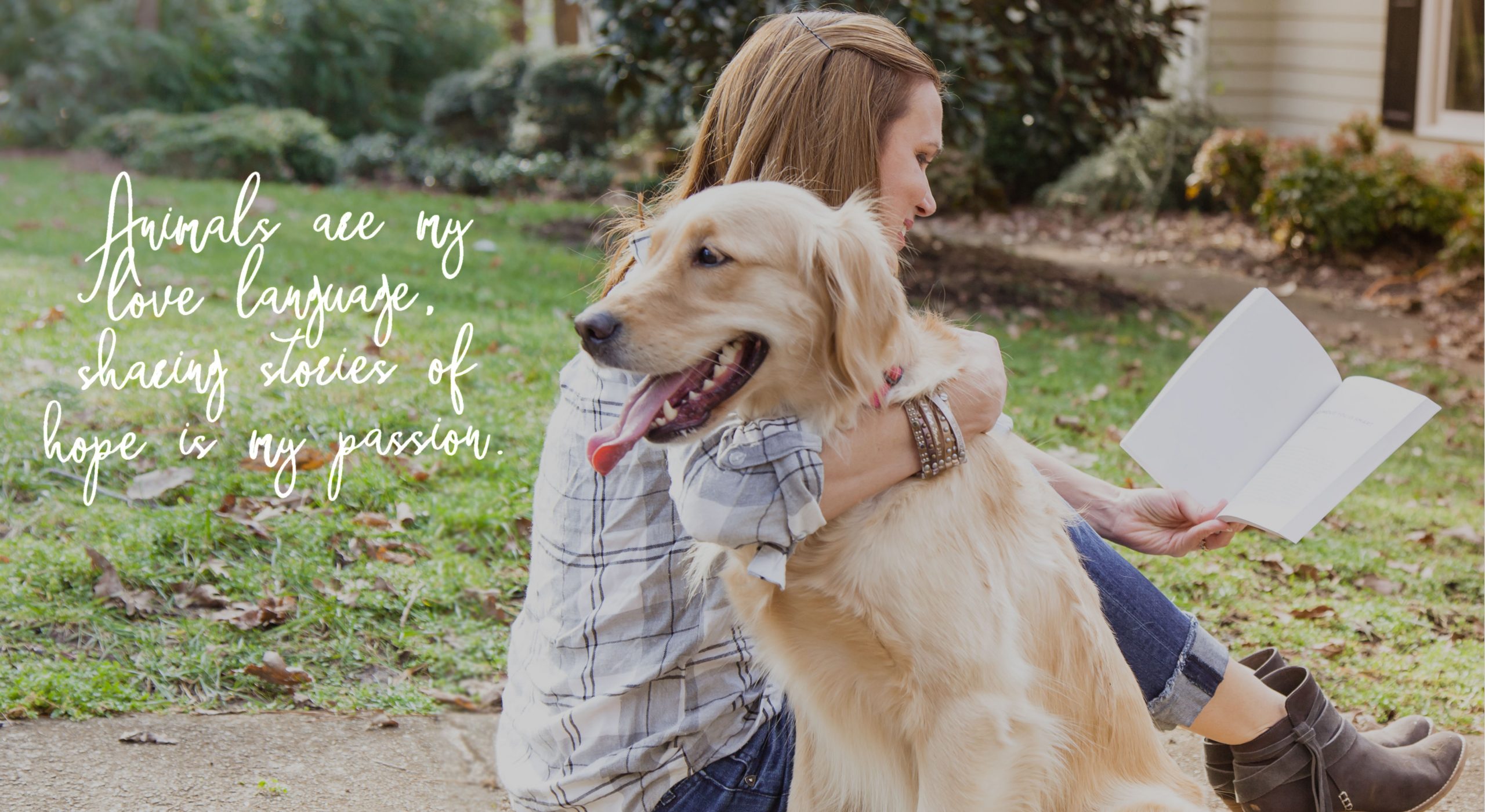 recent posts
Resilient. She was planted years ago. Watered regularly. Watched expectantly. The gardener eagerly awaited her first blooms. But one night her leaves were stripped bare. A late night meal for a hungry deer. Over time new leaves unfurled. One by one they came. Tiny, but present. The evidence of a promise that life still resided…
I had so much fun recording a recent podcast episode for A Remarkable Thought Podcast that I wanted to share it with you! If you've ever fought to overcome a fear, wanted to overcome a fear, or tried to claw your way away from something that scared you, you might relate to Raven's fearful tale…
Continue Reading Convincing Raven – a short story to paws and ponder
Must keep the balls in the air. This had become my mantra. It had also become my prison.