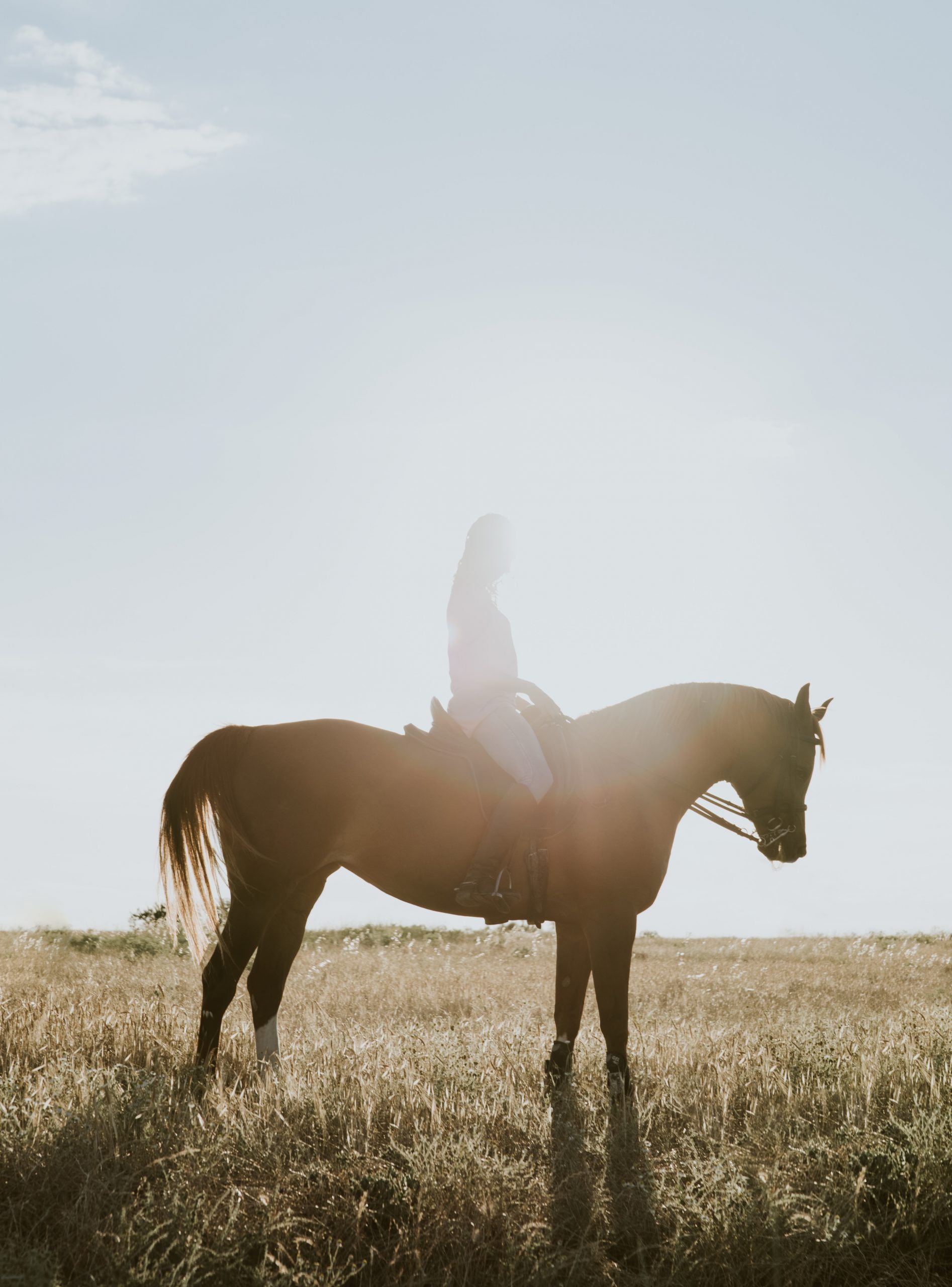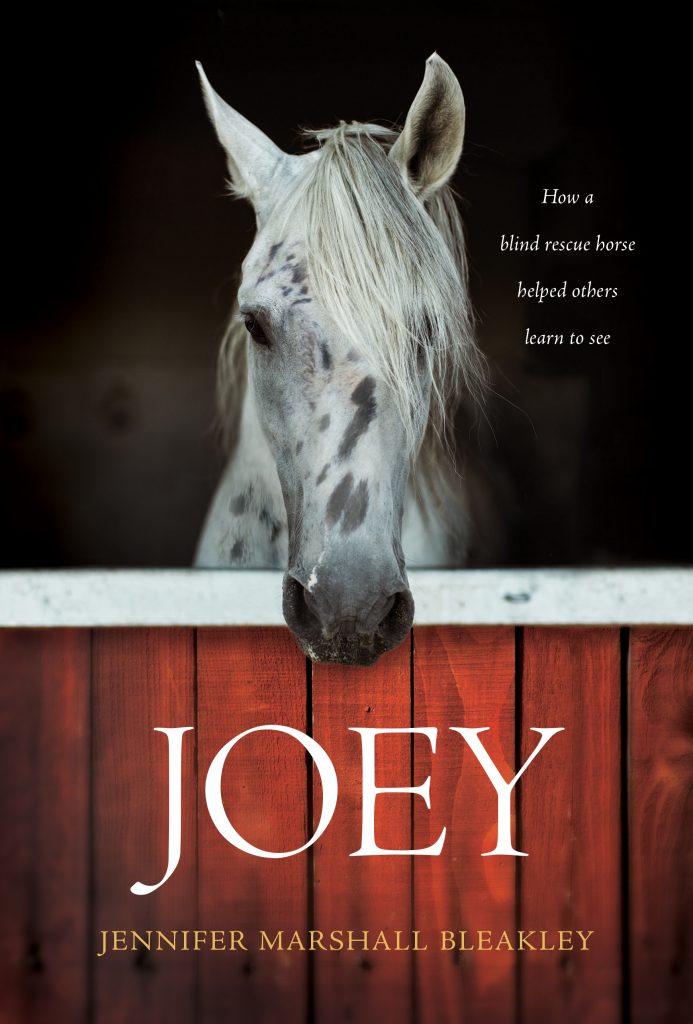 Joey needed a second chance.
The ranch needed a miracle.
With her fledgling horse therapy ranch, Hope Reins, in dire financial trouble, the last thing Kim Tschirret needed was one more problem. But when she met Joey, a former prize- winning jumper who had been abandoned, neglected, and malnourished to the point of blindness, she saw in him the same God-given potential she saw in every abused and abandoned child her ministry was created to serve.
So, despite the challenges that would come with caring for a blind and wounded horse, Kim took a leap of faith and brought Joey home to Hope Reins.
But as Joey struggled to adapt to his new surroundings, trainers, and stable mate, the staff's confidence began to falter. Could Joey learn to trust again—to connect with the children who needed him so badly? What if they couldn't take care of Joey? And how much longer could they afford to try?

A heartwarming story of loyalty, friendship, and healing, Joey is an inspiring reminder that every life has a purpose—and a profound testament to the power of blind faith.
meet jennifer
Jennifer Bleakley, a neighbor of Hope Reins who met Joey firsthand and followed his story, draws from her experience as a mother and grief counselor to write stories of hope.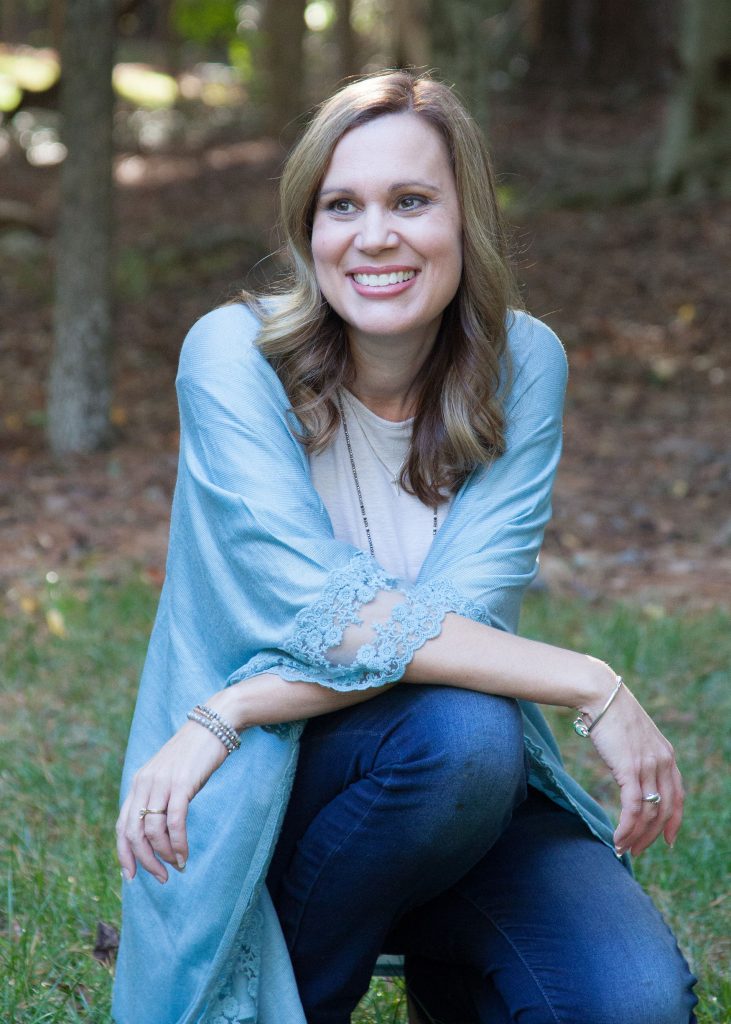 WHAT READERS ARE SAYING ABOUT JOEY:
"This is a powerful story where yes, the main character is technically a horse, but don't let that fool you into thinking it is some whimsical child's book. This is a book about hope, never giving up, healing, and moving forward." Jessica B.
"This book is masterfully woven and put together, and the story itself is absolutely beautiful." Jenelle S.
"An uncommon and refreshing tale…" Jami A.
"This story will warm your heart and remind you that there is beauty in EVERYTHING!" Kristen B.
"Read the story with your tissues nearby! Touching, feel-good, trust in God true story." Nancy B.
SHARE