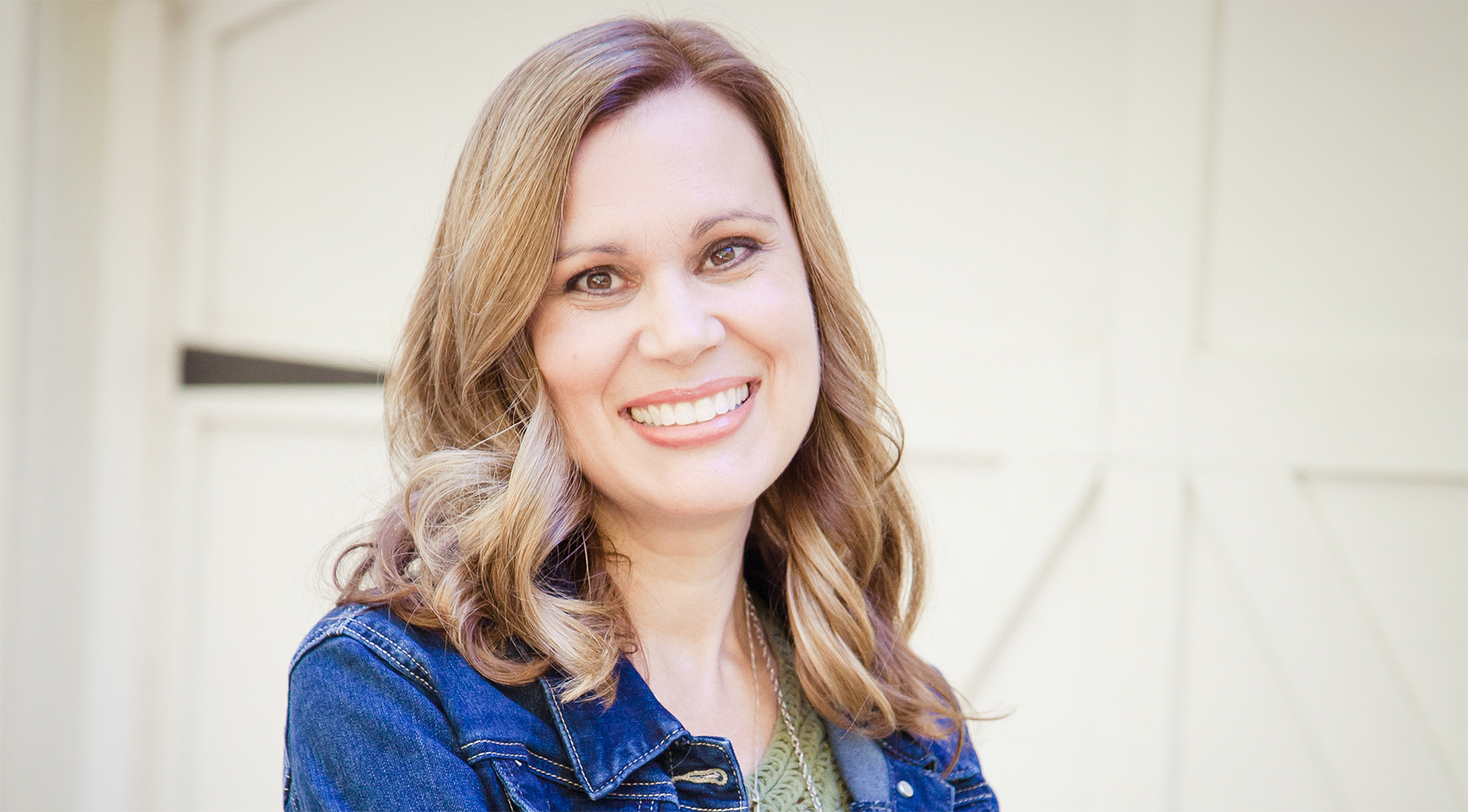 Hi, I'm Jennifer Bleakley.
Hi! I'm Jen—a wife, the mom of two teenagers (am I really old enough to have teenagers?!), and the caregiver to a menagerie of animals. Born and raised in FL, I have called North Carolina home for almost two decades, but will always be a flip-flop girl at heart.
I have a master's degree in mental health counseling, and worked for several years as a child and family grief counselor with Suncoast Hospice in Florida, before moving to North Carolina and starting a family.
Somewhere along the way, God revealed to me a passion for writing that I had long since buried. I began keeping a journal, and then writing stories for my kids. Pretty soon (and in an "only God could do that" way) I started writing curriculum for my church and for Treasuring Christ Online Curriculum. Little did I know, all of that writing was preparing me for another calling God placed on me: to write books.
My first book JOEY—published by Tyndale House Publishers—is the true story of a blind horse who helped others learn to see. By the grace of God over 100,000 people have read Joey's story of hope, restoration ad redemption. And Joey is currently in development to become a movie!
My second book, Pawverbs—which releases May 2020, is a collection of 100 short stories, each featuring a real life animal and highlighting a truth found in the book of Proverbs. That book was so much fun to write!
I've often said animals are my love language. And I am so grateful to God for allowing me to share stories of precious animals who lovingly (and sometimes amusingly) point us to hope and grace.
When I'm not hard at work on a book, writing a curriculum lesson, or preparing for a speaking event, you can find me at home with my family—usually watching a movie or playing in the yard with our very needy (and incredibly loyal) Golden retriever, Gracie. If you can't find me there I'm probably buried under a mountain of laundry daydreaming of the beach—and tacos!