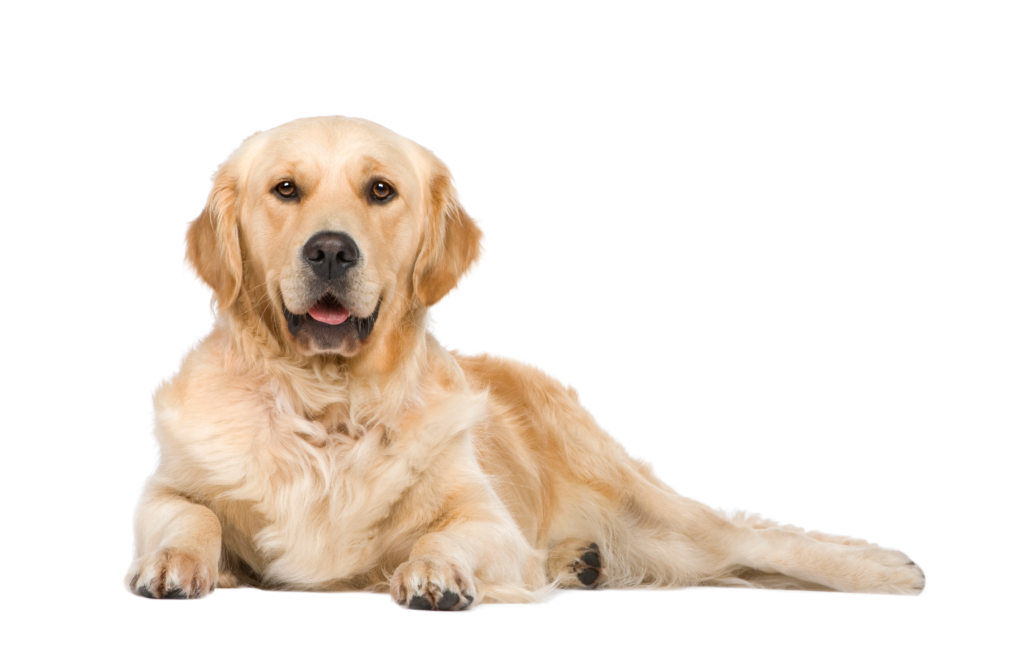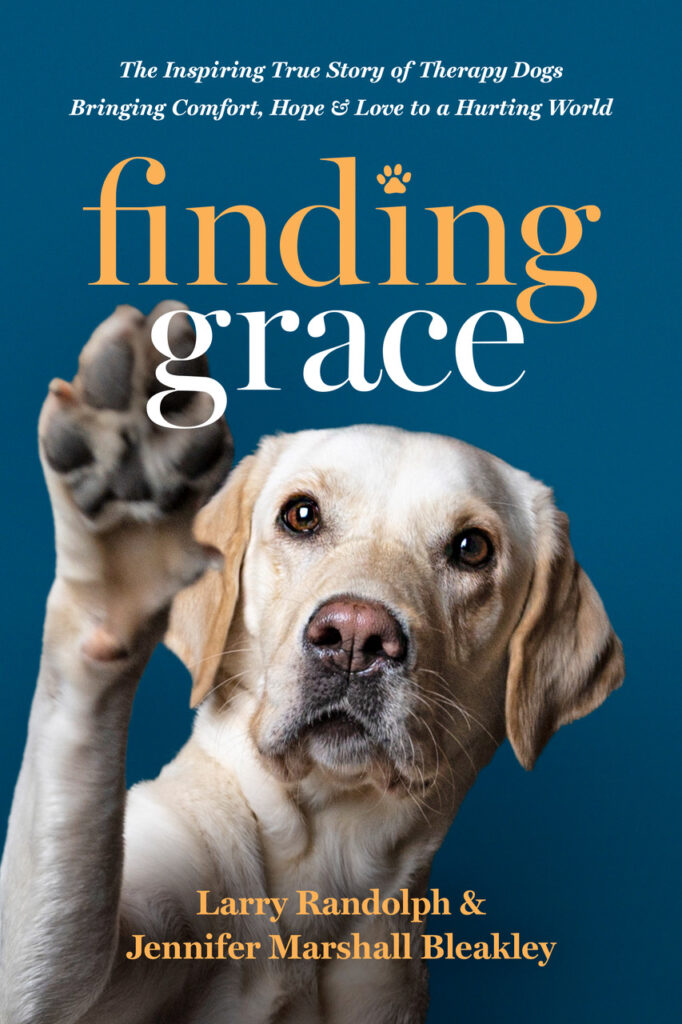 A powerful true story of what God can do through a willing heart and a wagging tail
After a series of devastating personal losses, Larry Randolph finally had things under control. Then one morning while praying, he felt God speak two simple words to his heart: "therapy dogs." There was only one problem. Larry didn't have a dog, and hadn't since the loss of his beloved basset hound, Gus. Why would God say that? Could Larry even open himself up to loving a dog again? He had far more questions than answers.

But then came Grace.
Together, Larry and his beloved white Lab Gracie brought hope and healing to hundreds of sick and lonely people. But when Larry's own life took a shocking and terrifying turn, it was up to Gracie to rescue Larry and his family too.
Perfect gift for dog lovers and fans of animal stories
Told with humor and heart
Full of life lessons
Includes photo gallery
Written by Jennifer Marshall Bleakley (Joey and Pawverbs) and Larry Randolph, Finding Grace is the inspiring true story of a man willing to take a leap of faith and the four-legged companions by his side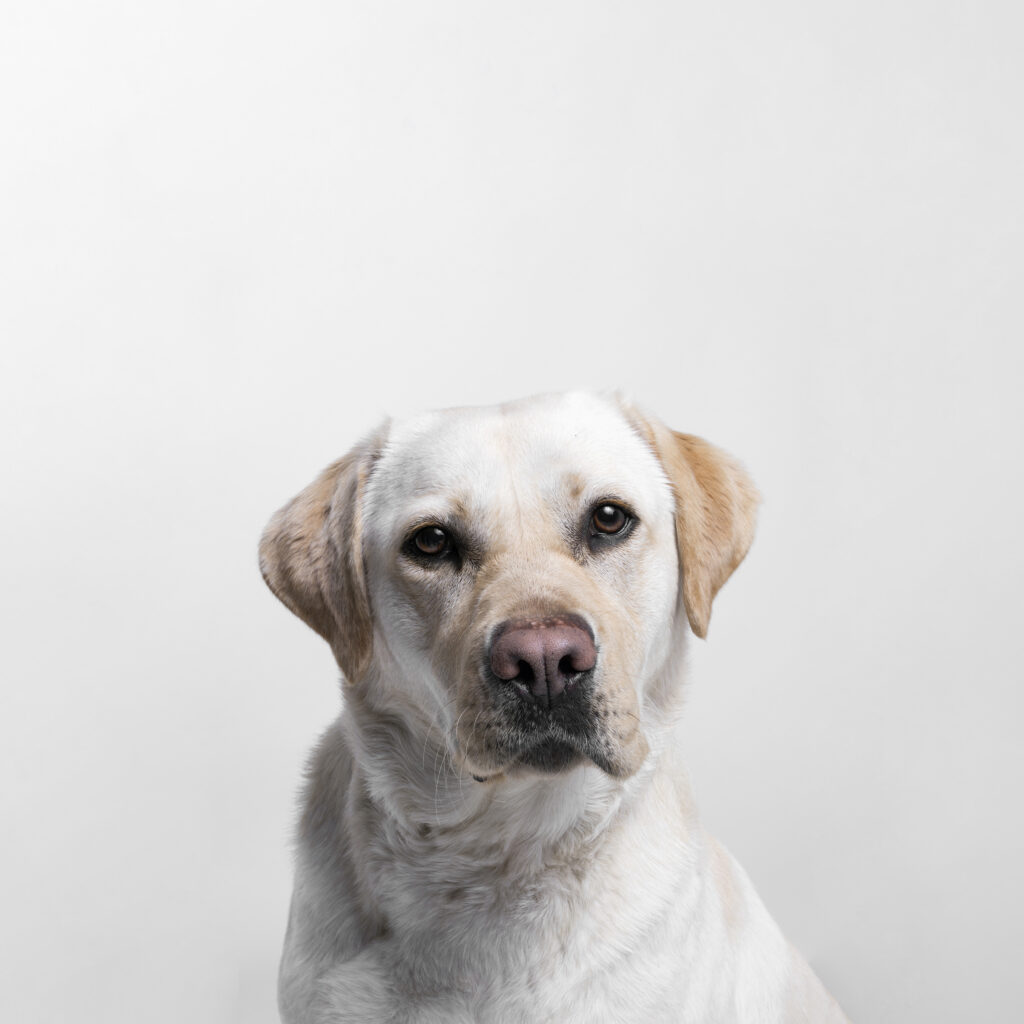 In their book, Finding Grace, Larry Randolph and Jennifer Bleakley . . .
Illustrate God's powerful message of love, hope, and kindness through therapy dogs.
Explore how to experience God's presence through tragedy.
Testify to Larry's personal journey of discovering God's power and purpose through starting a ministry.
Include stories and photos of adorable and lovable canine companions and the healing they bring.
About The Authors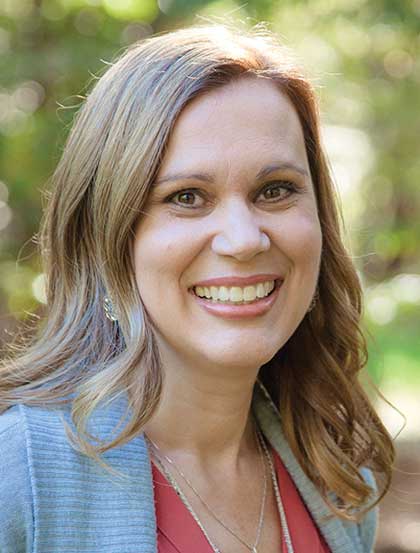 Jennifer Marshall Bleakley
Jennifer Marshall Bleakley is the author of Joey, the Pawverbs devotional series, and Project Solomon. She holds a master's degree in mental health counseling and worked for several years as a grief counselor before discovering her passion for writing.
Larry Randolph
Larry Randolph is the founder and president of Canines for Christ Therapy Dog Ministry. He served in the Coast Guard Reserves; is a graduate of the Billy Graham School of Evangelism and a Billy Graham Rapid Response Chaplain; and is a board-certified crisis response specialist.
---