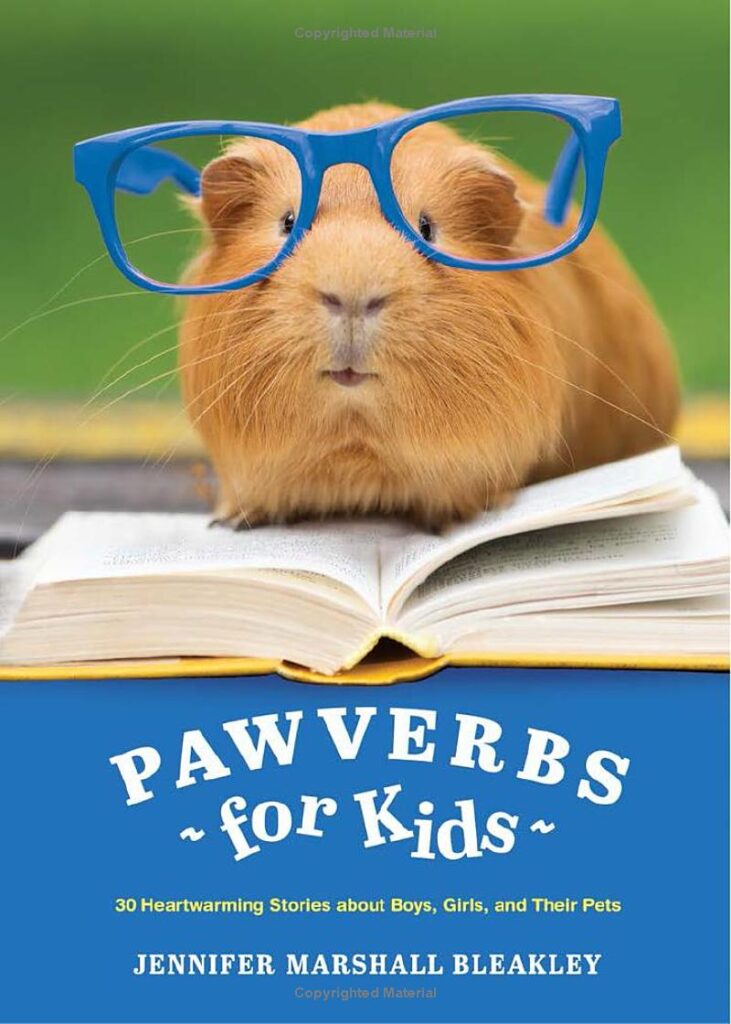 30 Heartwarming Stories about Boys, Girls, and Their Pets
---
Kids love animals! Pawverbs for Kids is jam-packed with 30 true-to-life short stories, or pawverbs. Each of these charming stories features kids and animals―and what a variety of animals there are: dogs, cats, frogs, birds, horses . . . even a bearded dragon and a grasshopper! Each story illustrates a biblical principle or lesson found in the Bible book of Proverbs. This book presents biblical truth in a whimsical way and invites kids to explore deep spiritual truth alongside extremely loveable pets!
Each pawverb includes:
A Bible verse from Proverbs
A short and engaging story
Reflection questions
A child-friendly prayer
~Jennifer Marshall Bleakley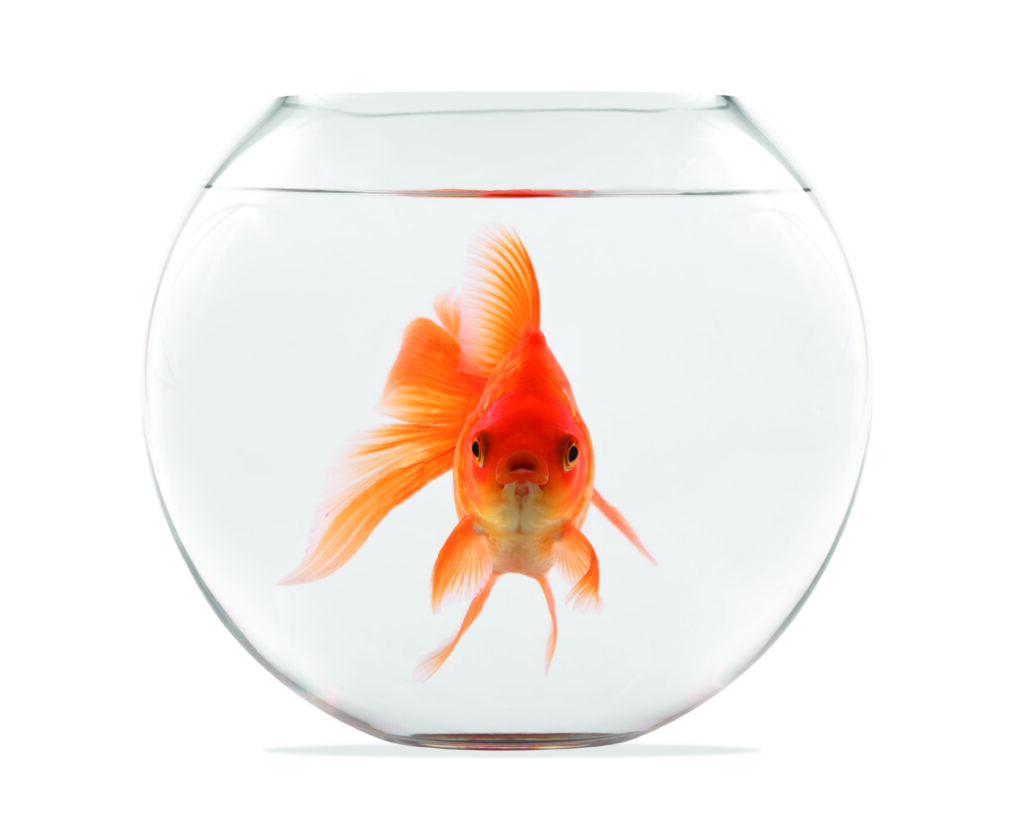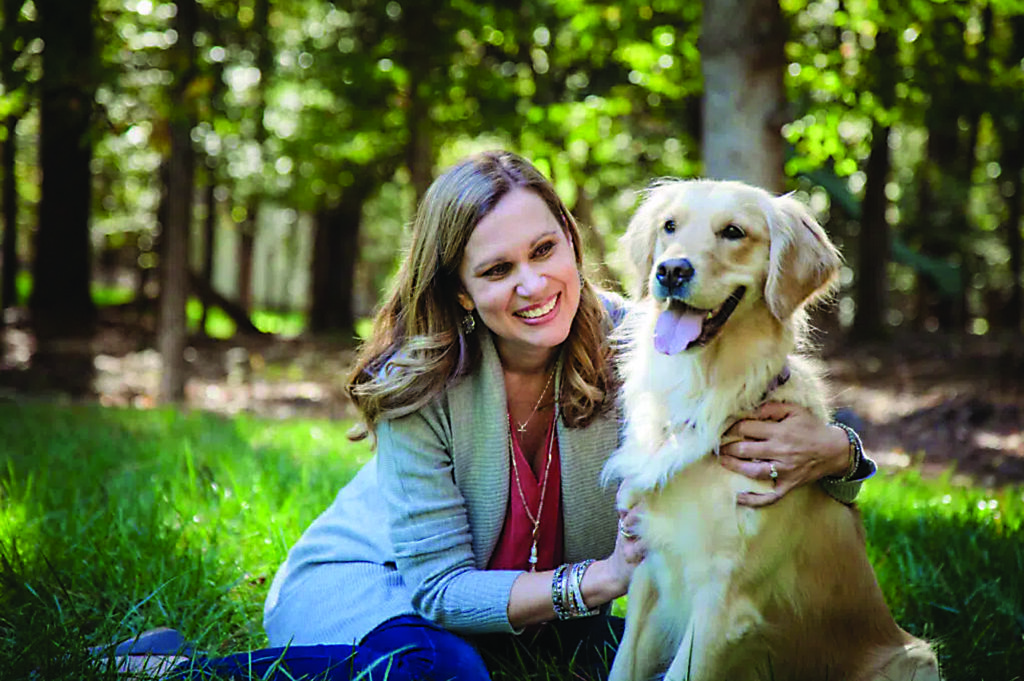 About the Author
Jennifer Marshall Bleakley is the author of Joey: How a Blind Rescue Horse Helped Others Learn to See, Project Solomon, Finding Grace, and the Pawverbs devotional series. She has worked as a child and family grief counselor and holds a master's degree in mental health counseling from Nova Southeastern University. She lives in Raleigh, NC with her husband, Darrell, their two children, and their menagerie of pets.
God has given us animals, ultimately to point us to himself—to the one who is always there and who loves us unconditionally. In this book, children will not only find inspiring and heartwarming animal tales, but spiritual truths to touch their hearts and remind them of God's unfailing love, wisdom, and grace.