"It's hard to be lonely, isn't it? To miss someone who should be here?"
Jodi Stuber wasn't looking for another horse for her struggling therapy ranch—let alone one like Solomon. After losing his herd, he was solitary and sad, spending his days standing near the plastic deer in his yard for company. No stranger herself to loss and heartache, Jodi knew she had to give Solomon a home.
The road to recovery wouldn't be easy. As Solomon struggled to fit in with his new herd and Jodi continued to navigate her own grief, the two developed a deep bond. But just as both Jodi and Solomon were beginning to heal, an unthinkable tragedy struck the therapy ranch. And Solomon was about to teach Jodi the greatest lesson of all.
Written by Jennifer Marshall Bleakley, the best-selling author of Joey: How a Blind Rescue Horse Helped Others Learn to See, Project Solomon is a heartwarming tale of resilience, sacrifice, and love that reminds us all how much we matter—to each other and to God.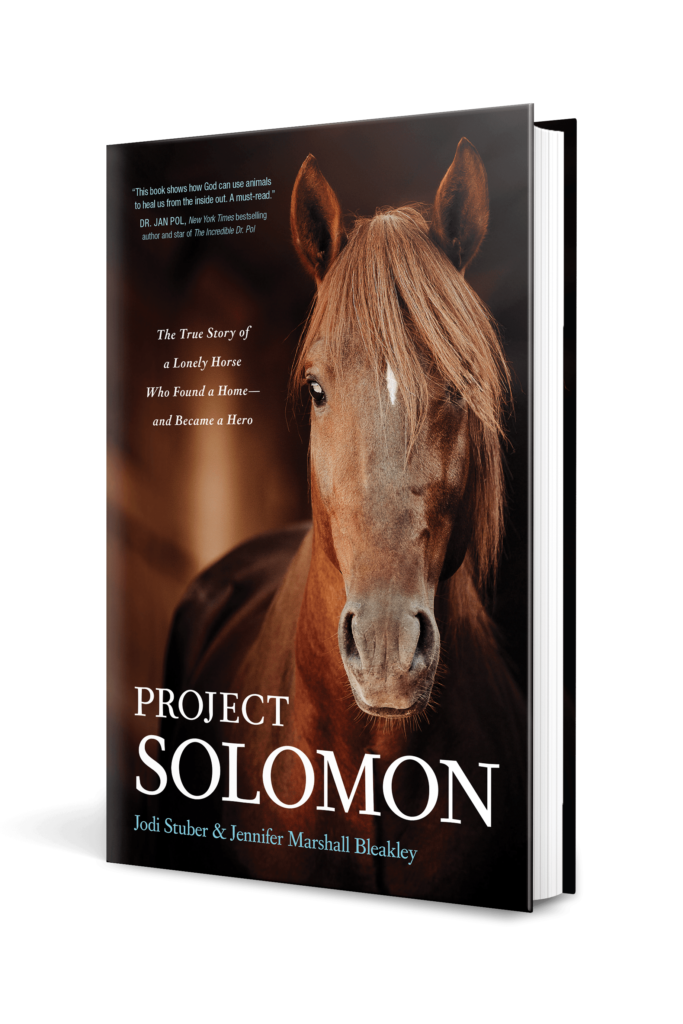 About the Authors
Jennifer Marshall Bleakley is the author of Joey: How a Blind Rescue Horse Helped Others Learn to See, as well as the Pawverbs devotional series. She has worked as a child and family grief counselor and holds a master's degree in mental health counseling from Nova Southeastern University. She lives in Raleigh, NC with her husband, Darrell, their two children, and their menagerie of pets.
Jodi Stuber is cofounder and executive director of HopeWell Ranch, a nonprofit therapy ranch founded in 2004 that provides free services for individuals, children, and families. HopeWell's programs include Unbridled Potential, a riding program for children with special needs, and Project Solomon, for veterans who are struggling with PTSD. Jodi and her husband, Ty, live in Weidman, MI—closer to their children and grandchildren.
"This book shows how animals can heal us from the inside out. A must-read."
– Dr. Jan Pol,
New York Times Bestselling author and star of The Incredible Dr Pol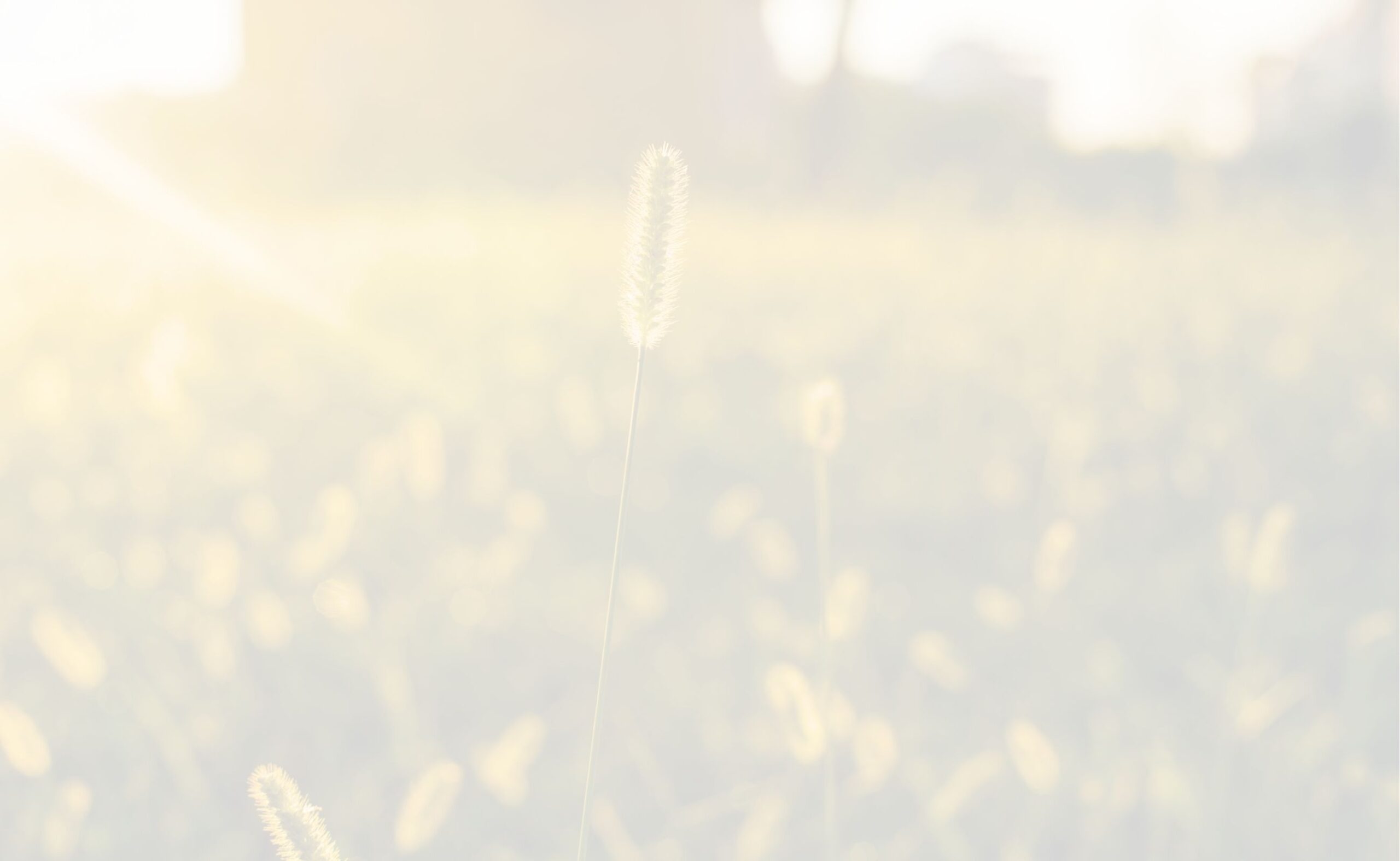 Excerpt:
When a promise from God is all you have, then you live like it's all you need.
Solomon was standing in the middle of the field watching the other horses eat. Jodi grabbed two handfuls of hay from the box she had just filled and walked over to him.
"Oh, sweet boy," she said, "I'm sorry you're not a part of the group yet."
As Solomon took the hay from her hand, the whiskers on his chin tickled her palm, while a memory of her own loneliness surfaced.
"Can I tell you a secret?" Jodi quietly asked. "I know how much it hurts to be rejected. It makes everything feel dark. Hopeless."
"Horses are so much easier to talk to than people." Jodi whispered, "You are loved, Solomon. Whether you feel it or not, and whether or not the herd shows it, I promise you are loved. You are wanted. And your presence here matters."
Jodi let her hand trail down Solomon's back and rested her head against his neck. As she breathed in the scents of horses, hay, and morning air, she felt the words she had just spoken to Solomon being whispered to her own heart.
You are loved.
You are wanted.
You matter.